What Is Depression?
"The grey drizzle of horror," author William Styron memorably called depression. The mood disorder may descend seemingly out of the blue, or it may come on the heels of a defeat or personal loss, producing persistent feelings of sadness, worthlessness, hopelessness, helplessness, pessimism, or guilt. Depression also interferes with concentration, motivation, and other aspects of everyday functioning.
Depression is a complex disorder, involving many systems of the body, including the immune system, either as cause or effect. It disrupts sleep and it interferes with appetite; in some cases, it causes weight loss; in others, it contributes to weight gain. Depression is also often accompanied by anxiety. Research indicates that not only do the two conditions co-occur but that they overlap in genetic vulnerability patterns.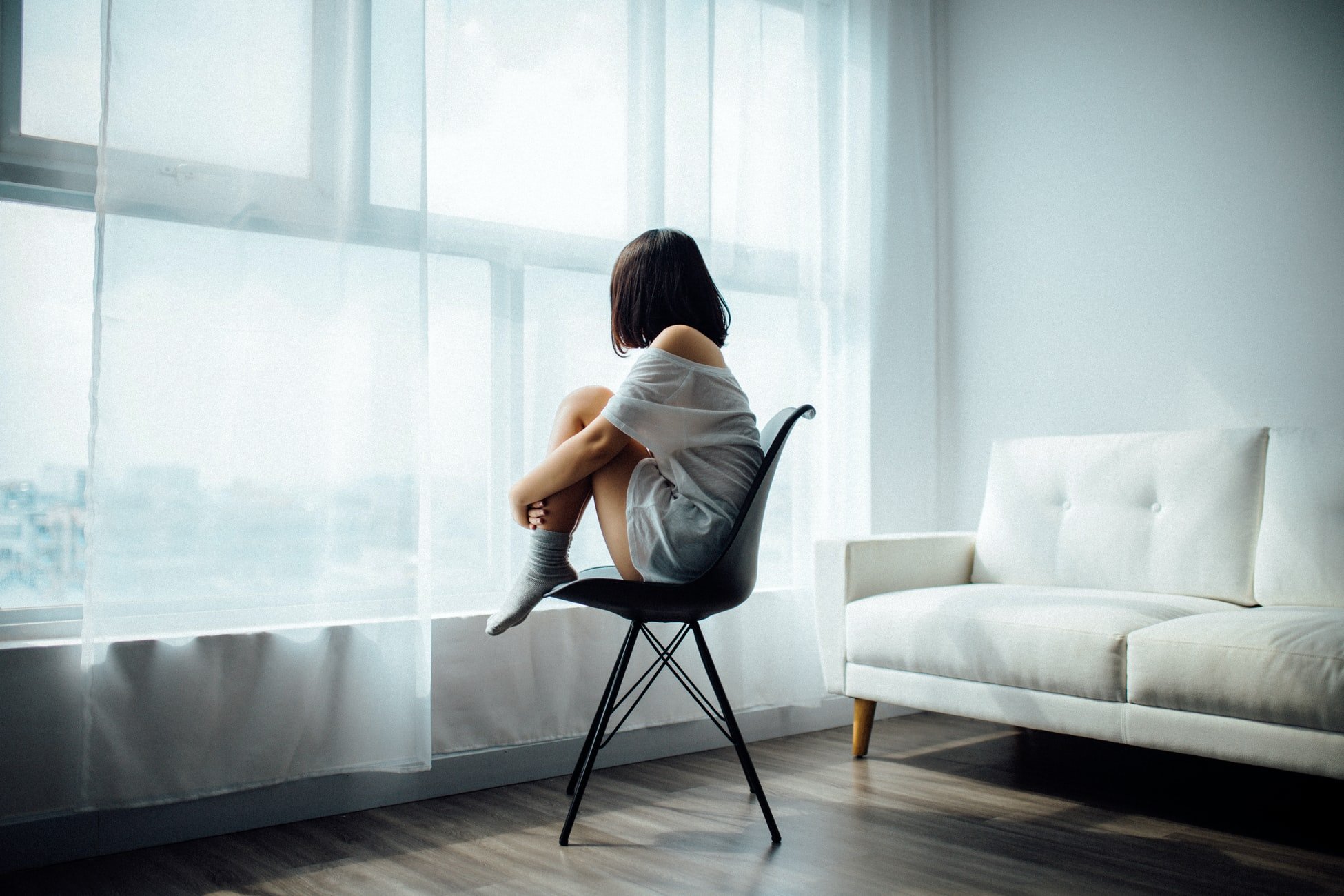 Even in the most severe cases, depression is highly treatable. The condition is often cyclical, and early treatment may prevent or forestall recurrent episodes. Many studies show that the most effective treatment is cognitive behavioral therapy, which addresses problematic thought patterns, with or without the use of antidepressant drugs. In addition, evidence is quickly accumulating that regular mindfulness meditation, on its own or combined with cognitive therapy, can stop depression before it starts by effectively disengaging attention from the repetitive negative thoughts that often set the downward spiral of mood in motion.
What Are the Signs of Depression?
Depression often involves persistent sad, anxious, or empty mood; feelings of hopelessness or pessimism; and feelings of guilt, worthlessness, or helplessness. It can also involve loss of interest or pleasure in hobbies and activities that were once enjoyed, including sex. Decreased energy, fatigue, or a sense of being "slowed down" are also common, as are restlessness, irritability, and difficulty concentrating, remembering, or making decisions. Many with depression have thoughts of death or suicide.
People with depression may experience disruptions in sleep (insomnia, early morning awakening or oversleeping) and in eating behavior (appetite changes, weight loss or gain). Persistent physical symptoms may include headaches, digestive disorders, and chronic pain.
If you notice any of these signs within you or your loved ones please call to make an appointment.